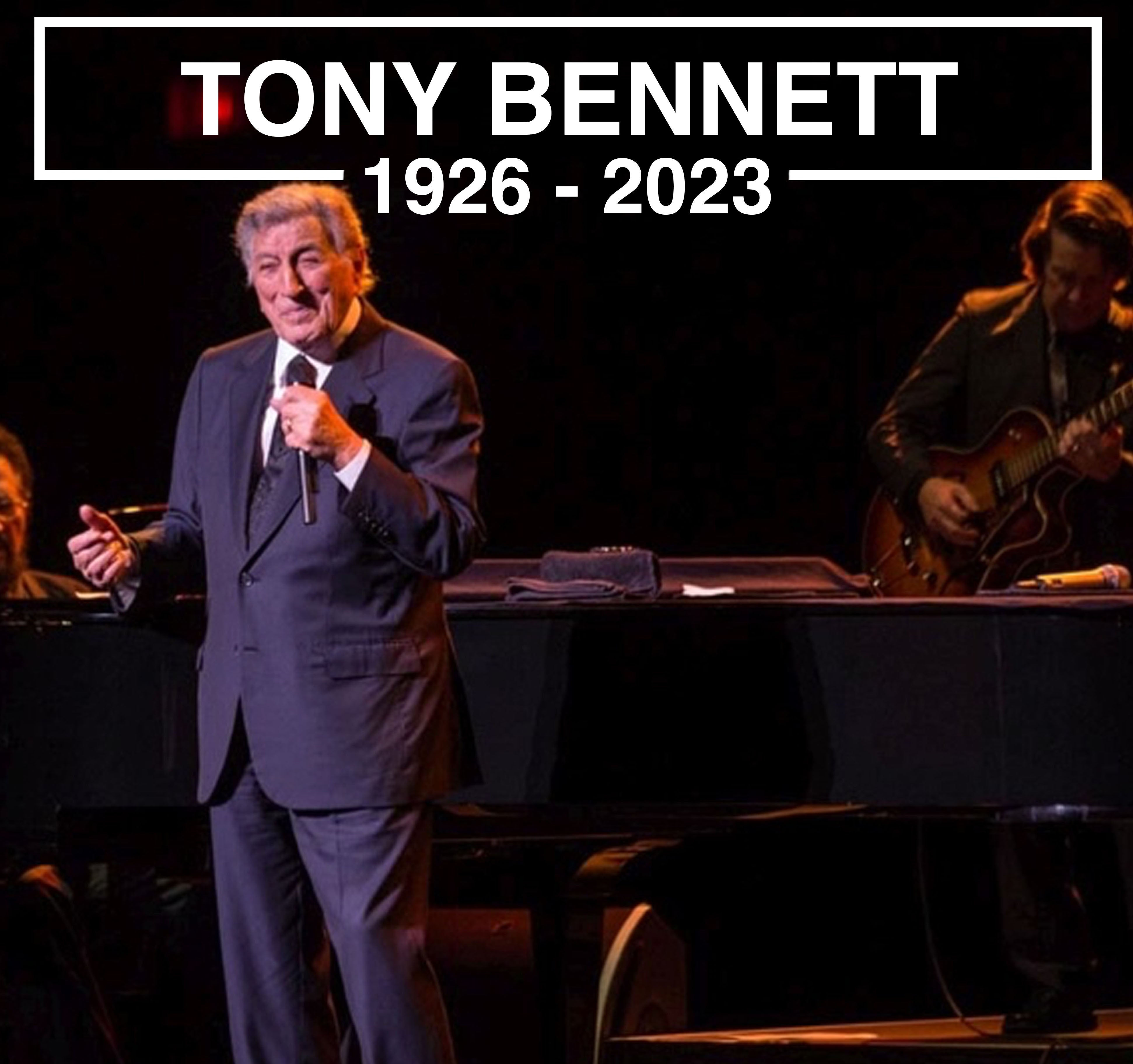 Remembering Tony Bennett: His Impact on Milwaukee
Born on August 3, 1926, American jazz and traditional pop singer, and multi-GRAMMY winner, Tony Bennett passed away on July 21, 2023. Join us as we honor his life through memories of his time spent in Milwaukee.
Back in 1984, Bennett performed the official opening concert at the renovated and restored Riverside Theater (pictured below) and christened it by singing Fly Me To The Moon without a microphone.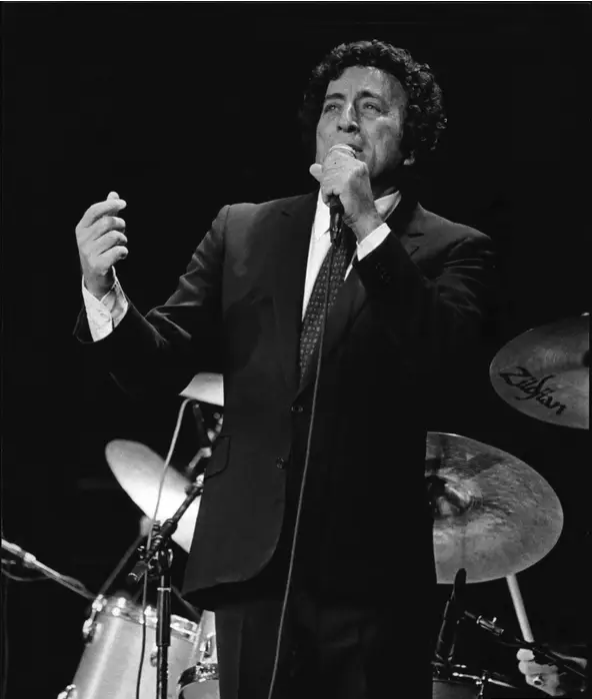 Since then, the artist made several more visits to Milwaukee, with a few at Pabst Theater Group's very own Riverside Theater in 2014 (Friday, June 6th at Riverside Theater), 2015 (Thursday, December 4th at Riverside Theater), and as recently as 2017 (Sunday, May 28th at Riverside Theater).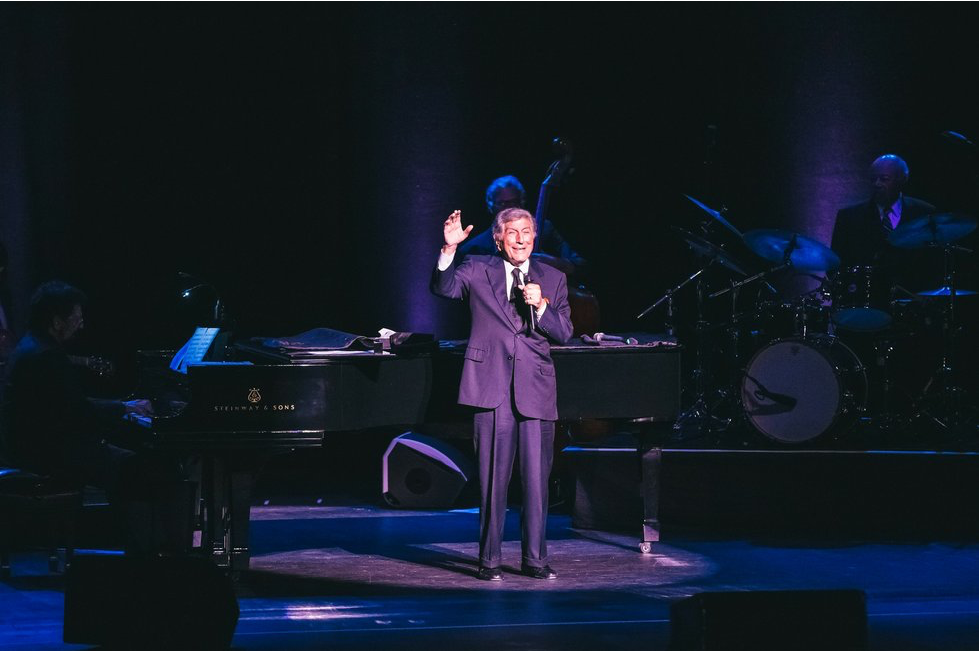 It was an honor to have such a music legend grace our stage and our thoughts go out to his family, friends, and fans. To see an extensive list of Milwaukee visits and performances there are a number of articles from local publications you can visit below:
Select Photos from Tony Bennett's many visits to Milwaukee - jsonline.com
Tony Bennett, king of the American Songbook, dead at 96 - radiomilwaukee.org
Opinion: Remembering Tony Bennett - wuwm.com