Staff Picks - Vinyl Edition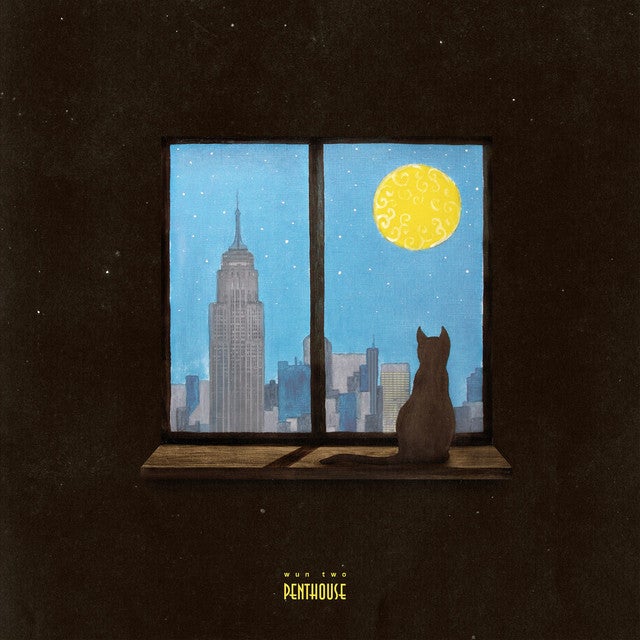 In honor of Record Store Day, we've polled our staff and pulled some top picks from their collections. Keep your eye out for these gems while you're supporting local record stores on this revered holiday.
"If I Could Only Remember My Name...," David Crosby
Picked by Gary, President & CEO
"One reason to check it out, look at the backing band. Pretty amazing, even if they were all stoned immaculate at the time:
Graham Nash, Jerry Garcia, Neil Young, Jorma Kaukonen, Gregg Rolie, Phil Lesh, Jack Casady, Bill Kreutzmann, Mickey Hart, Joni Mitchell, Paul Kantner and Grace Slick"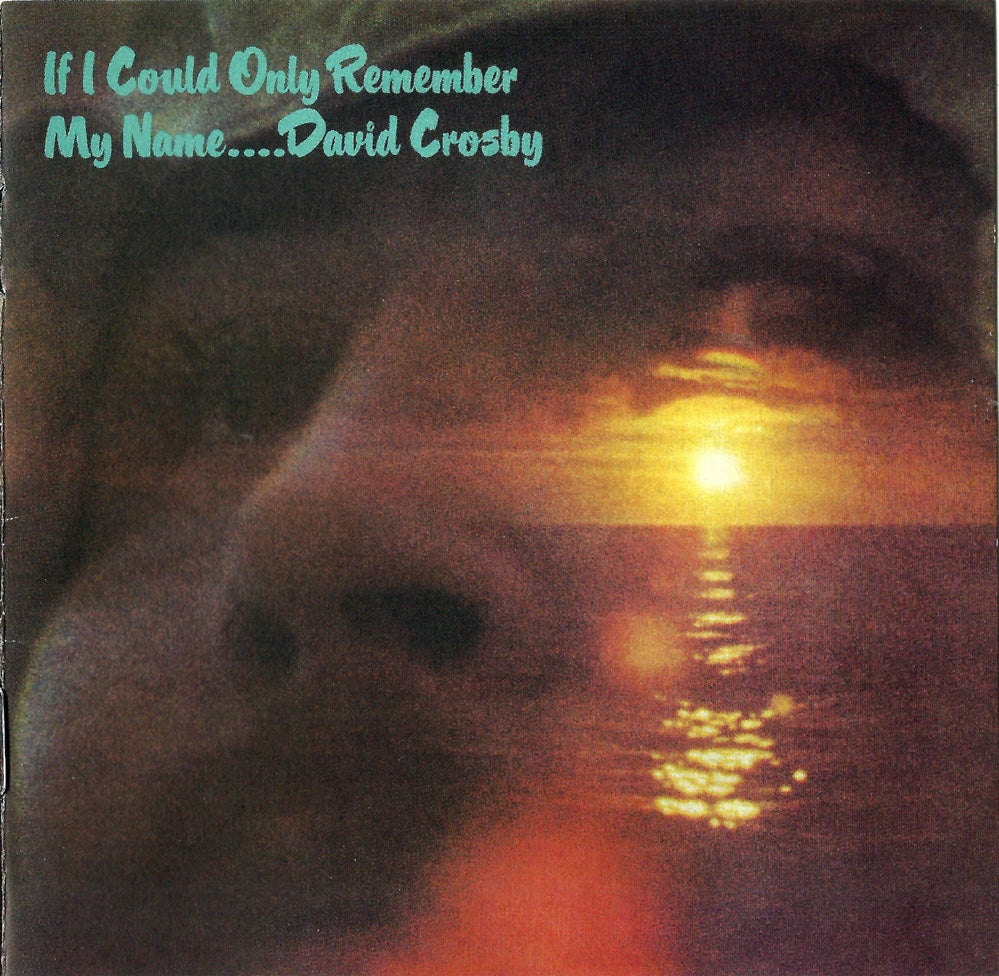 "Living in the USA EP," Steve Miller Band
Picked by Ingrid, HR Director
"It was a Christmas gift from my dad two years ago. He knew they are one of my favorite bands."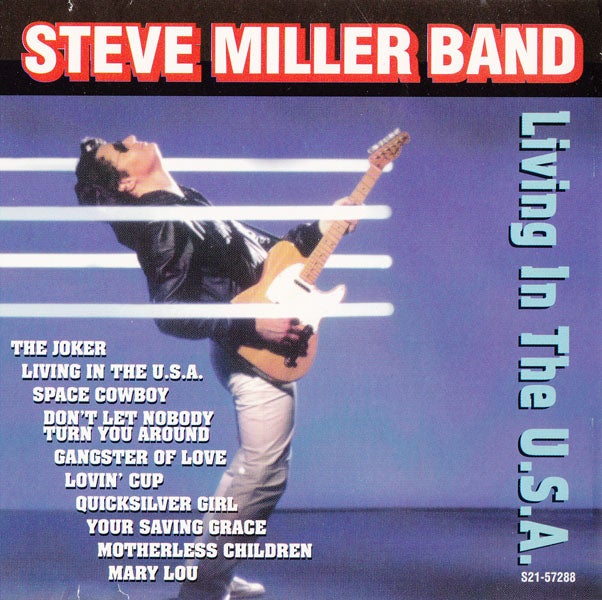 "Uneasy Listening, Volume 1," DJ Z-Trip & DJ P
Picked by Andy, Director of Partnerships & Group/VIP Sales
"Not only is it one of the of the coolest album covers around with an x-rayed headphone wearer, but it showcases why Z-Trip is one of the best turntablists alive. My favorite mash-ups are his Tom Sawyer/Beastie Boys and Star Wars tracks. A genius you can see holding down the turntables for LL Cool J on tour."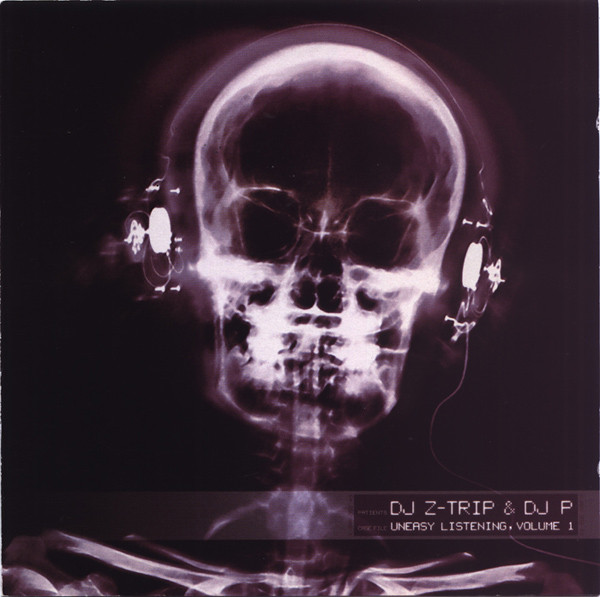 "ABBA Gold," A Compilation Album by ABBA
Picked by Lily, Box Office Manager
"For the past 5 years, I have had ABBA Gold on my wishlist. For 5 years I have been ABBA Gold-less. Until now. I was generously gifted it from my father, and the vinyl itself is gold colored. Now I can say I own the best record to listen to while cleaning a house."
"Balançando," Milton Banana Trio
Picked by Jeremy, Director of IT (and jazz drummer!)
"Years ago, when I was getting into Brazilian music and small-combo jazz, I stopped into Lotus Land records on Center St. here in Milwaukee, and Tommy Noble of The Super Noble Brothers at Lotus Land turned me on to this rare gem which forever shaped the way I play Brazilian music on drumset. Milton Banana is a master and this record at only around ~$40 or $50 is one of my collection's best! "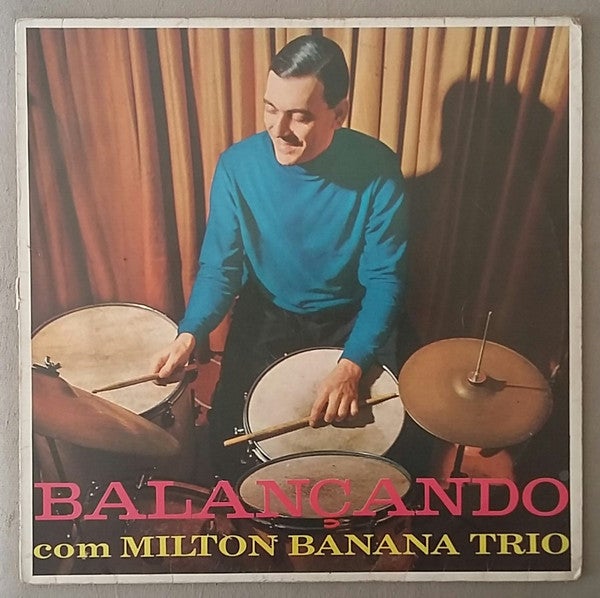 "Spilt Milk," Jellyfish
Picked by Robyn, House Manager
"This record came to me in the early nineties after discovering them as the support act on a tour I was involved with. It was not Pet Sounds, or Sgt. Pepper's, or A Night at The Opera, or The Seeds of Love, and it sure was not Sandinista (the other real front-runner on my list!), but it had elements of all of these and more. Among the most well produced things I've ever had the pleasure to hear, and quite certainly on my list of 'perfect records.' With brilliant song after song, lined up in ways that overlap yet stand alone, I reckon this is a little gem that didn't get the credit it deserved."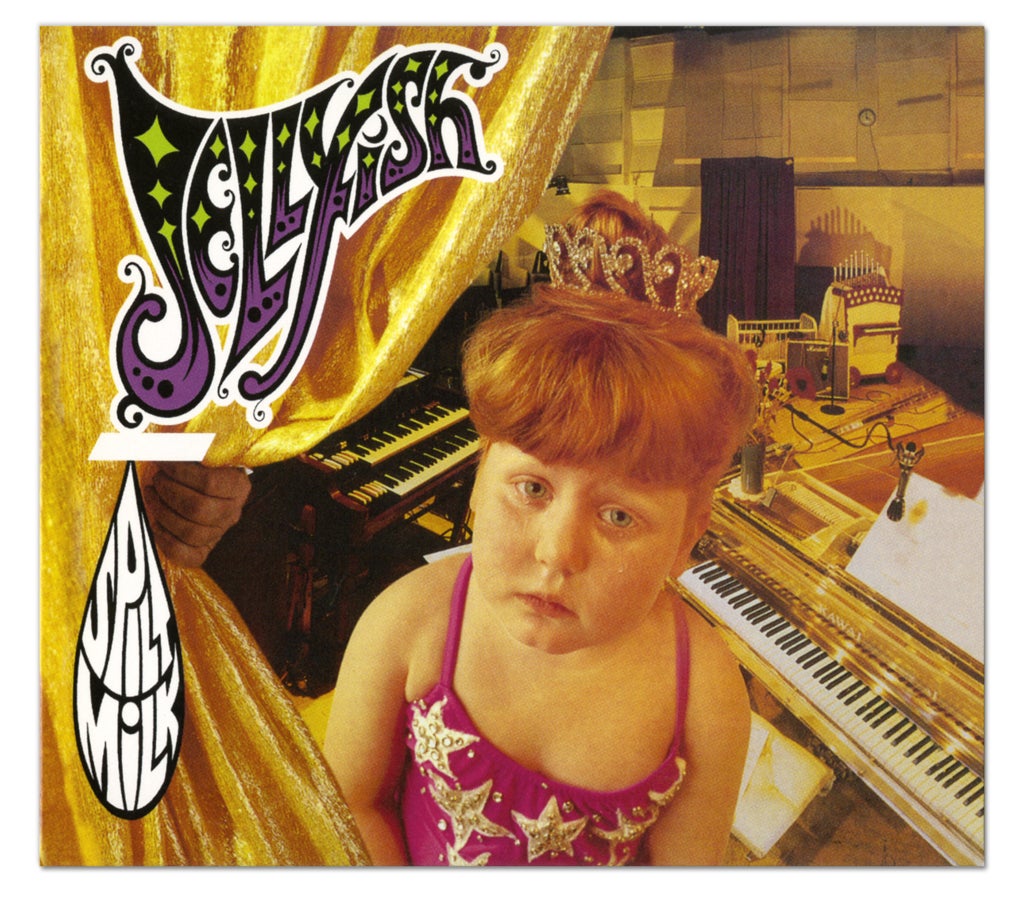 "Wun Two," Penthouse
Picked by Kitt, Talent Buyer/Operations Director
"Album by a legendary German hip hop producer Jan Vetter. I found this album a couple of years ago and was really drawn in by the album artwork. It was very calming and looked kind of like a Studio Ghibli movie image. I bought it for $10 and took it home to find out that it was one of the calmest and relaxing albums I had ever heard. When I'm not playing it on my record player I frequently put the album on Spotify for me to fall asleep to. It's also great music to start your morning cup of coffee."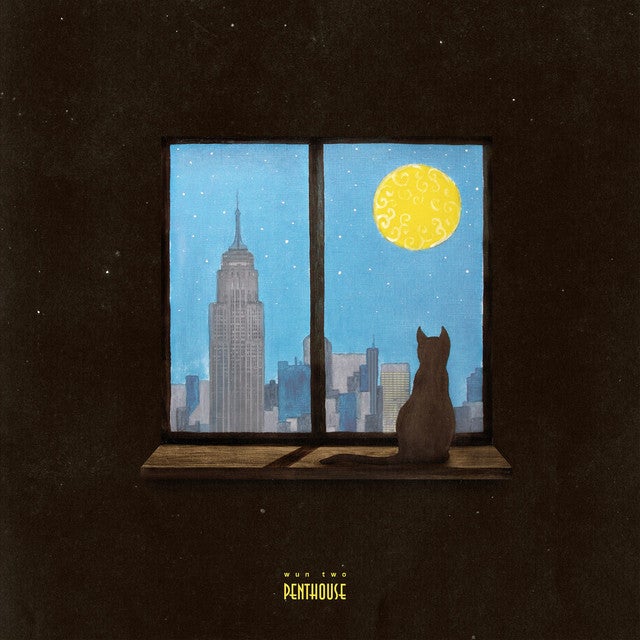 "Voyage Out," Floatie
Picked by Sarah, Multimedia Graphic Designer
"I'm not quite sure how I stumbled upon Floatie originally, but this album has been my morning go-to for months now. The record is mathy-enough to have depth and intrigue -- but not so much so that it distracts from its catchy riffs. This band has a really tight cohesion, and it makes each song fun to listen to both actively and as a background soundtrack to making coffee when you're not quite awake yet."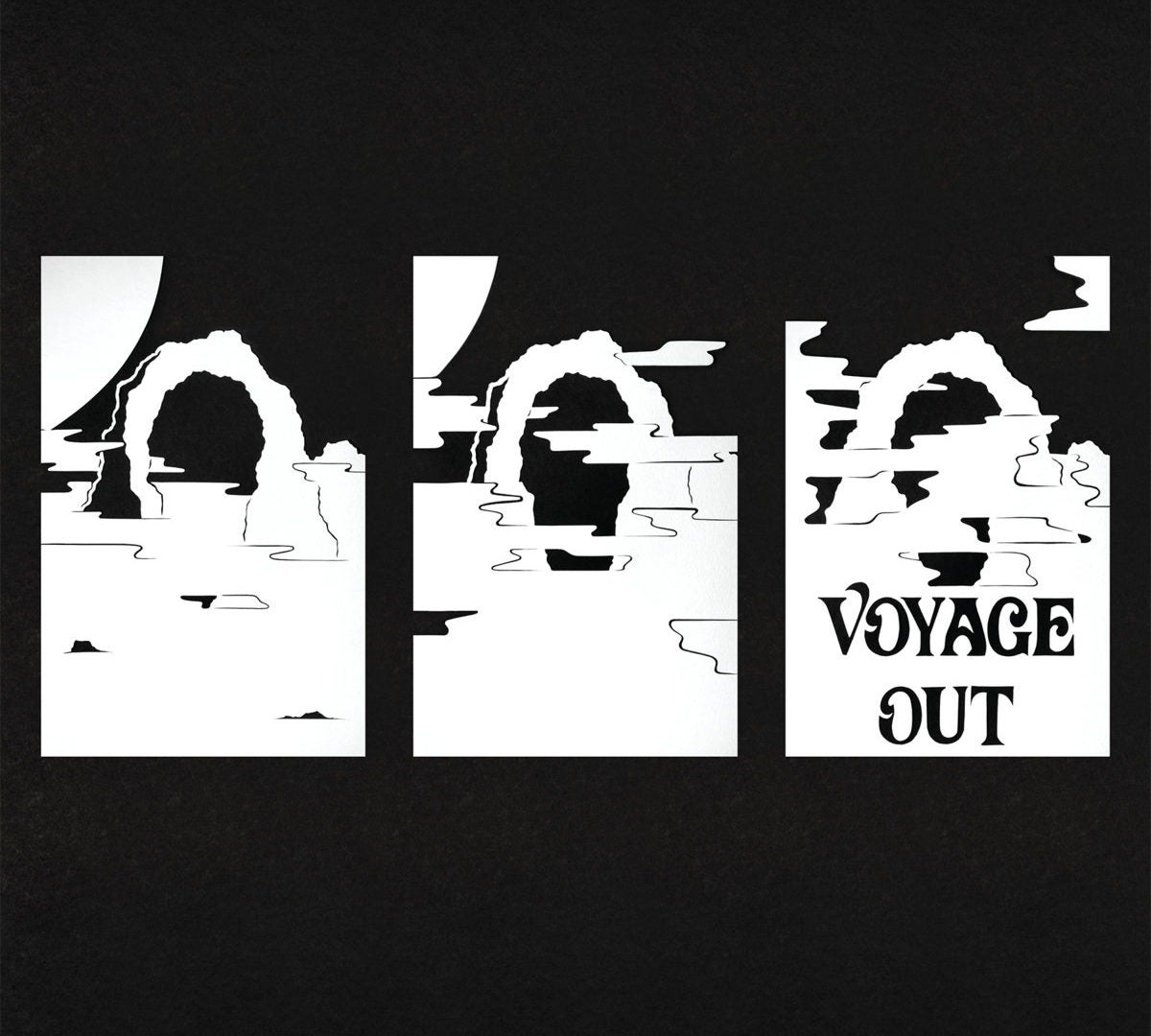 Author