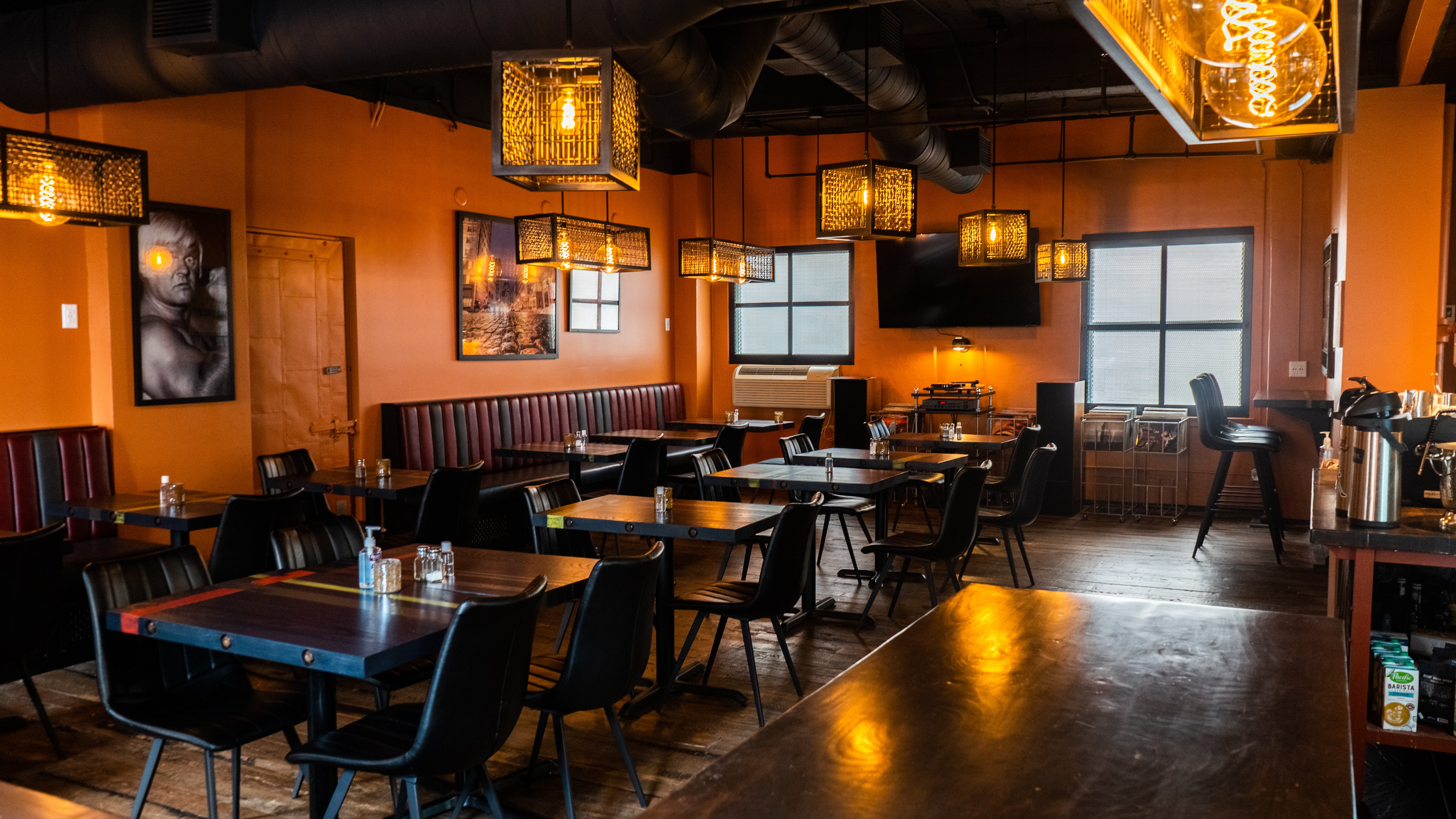 A New and Improved Artist Green Room at the Riverside Theater
With the help of some amazing local artisans, Scathain LLC, Trinidad Home Remodeling and local artist John Chirillo, we've transformed the look of our artist green room space backstage at the Riverside Theater. Already a unique space as far as industry standards are concerned, the green room includes a dining room, in-house commercial kitchen and Colectivo coffee barista experience. And now, it also boasts a sleek new look that pulls in elements that are quintessential Milwaukee.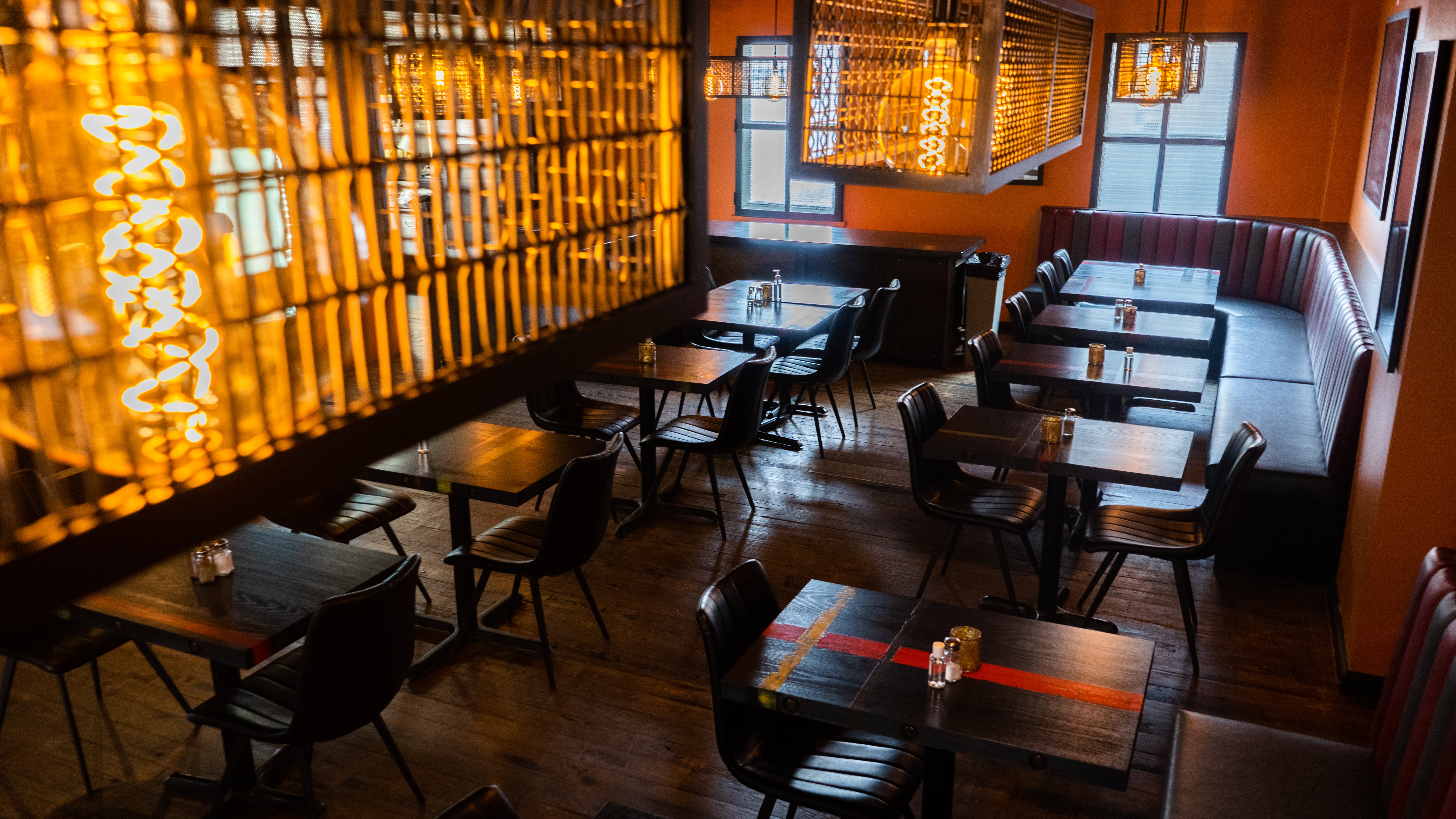 The backstage experience, which the public doesn't see, is an extremely important piece of the live performance puzzle. When artists visit our space, they're served a gourmet, customized meal from our in-house Executive Chef, Kevin. They're treated to specialty desserts from our in-house Pastry Chef, Julie. They're welcomed and made to feel at home by our hospitality team lead by our Director of Artist Hospitality, Esmeralda. All of these elements heighten the entire artist experience, get them energized to put on a great show and cement a permanent spot for Milwaukee on their upcoming touring schedules.
Take a look behind-the-scenes at the newly remodeled space and hear from our hospitality team and President & CEO Gary Witt why the new space is an important piece in bringing artists back to Milwaukee: