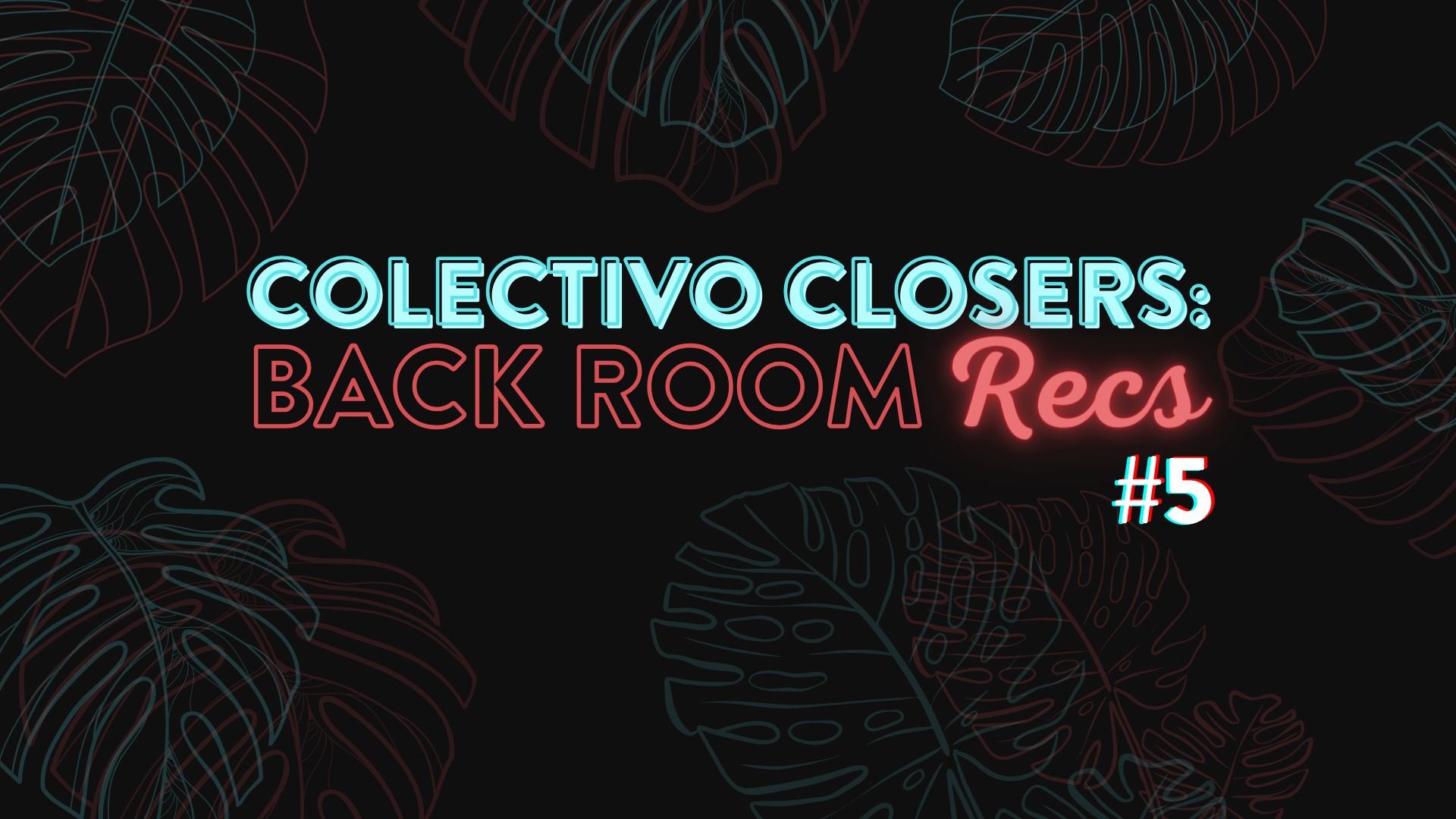 Colectivo Closers: Back Room Recs - #5
ICYMI, in May we announced that The Back Room @ Colectivo would close at the end of 2023 after nearly eight years in operation. Meanwhile, we still have 50+ shows (and counting) and plan to bring the fun until the very end!
There will be a new venue of a similar caliber coming sometime in 2024, but we recognize that The Back Room is a special place in a myriad of touring and local bands' hearts as well as those that have attended shows, so let's make this fun!
In June, we introduced Colectivo Closers: Back Room Recs, a recurring Spotify playlist helping you get acquainted with some of the familiar (and not-so-familiar) faces playing the spot. The playlist features a mixture of genres with local and touring bands.
Feeling adventurous? Dive into our 5th Colectivo Closers: Back Room Recs playlist below ft. Teenage Halloween, Kat & The Hurricane, Margo Cilker, and more.
Author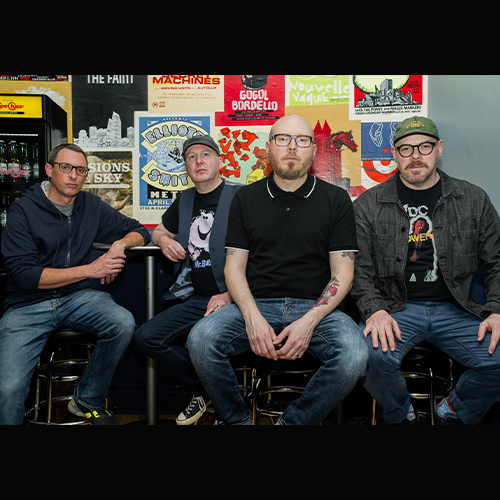 Riot Fest and WMSE Presents
w/ Sludgeworth, Teenage Halloween, & Devon Kay and the Solutions