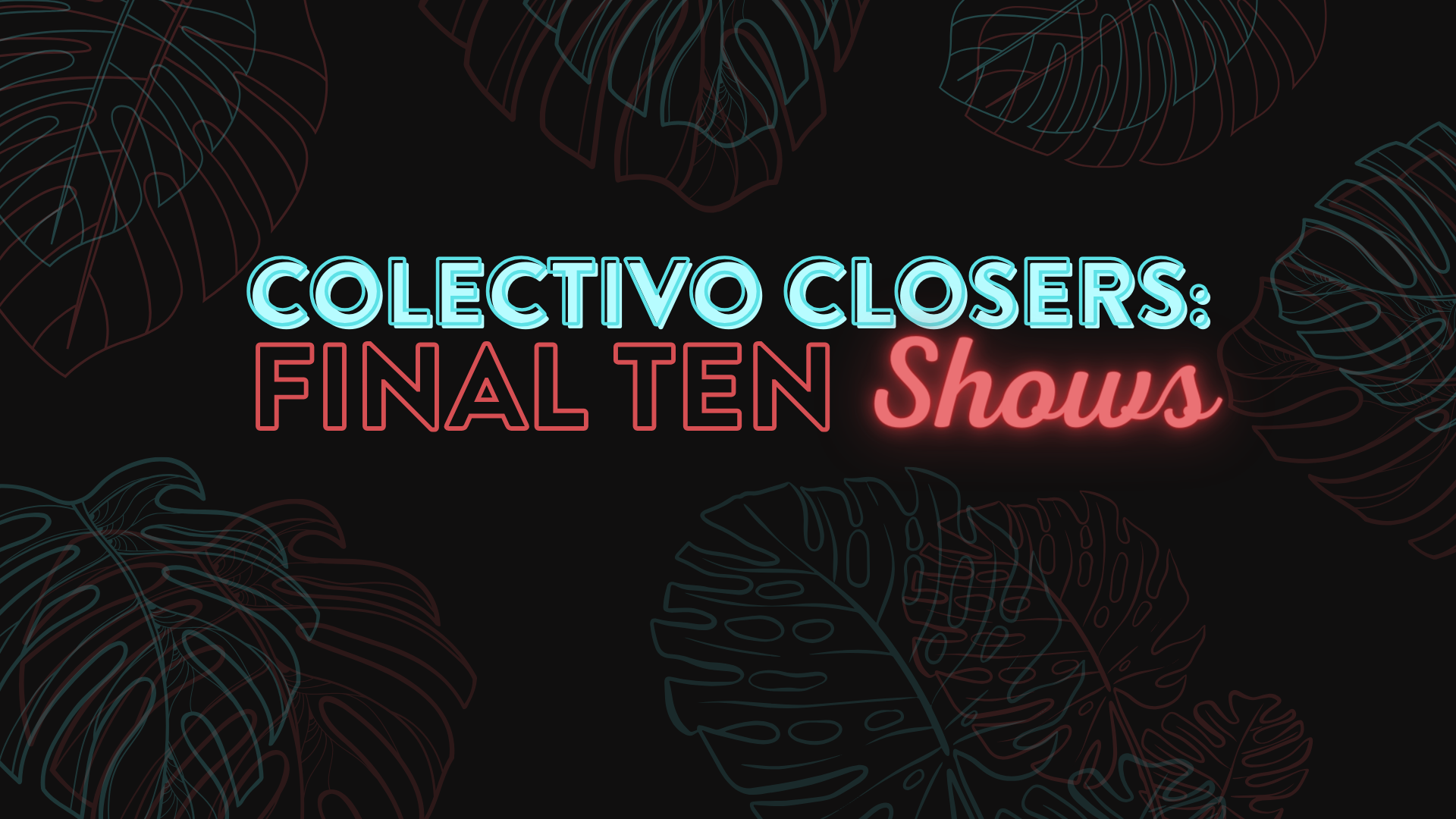 Colectivo Closers: Final 10 Shows
In case you missed it, in May we announced that The Back Room @ Colectivo would close at the end of 2023 after nearly eight years in operation. Each month since then, we've collected a variety of songs from artists yet to come to the venue, and we've arrived at the end with our Colectivo Closers: Final 10 Shows playlist.
We're gearing up to announce the name of our newest venue coming to Milwaukee's East Side on Farwell Avenue in 2024, but we want to close out The Back Room on a sweet note and encourage all from near and far to send the venue off with a party of sorts.
Listen to our Final 10 Shows playlist below! While you're reminiscing on the good times, we'd love to hear your favorite stories and shoutouts from over the years. Drop them in this form and prepare for the next adventure coming to Farwell Avenue in 2024!

Dive into our final Colectivo Closers: Back Room Recs playlist below ft. RAT BATH, The Reverend Peyton's Big Damn Band, Smoking Popes, and more.
Author