Colorful Steamed Salmon with Lentils and Bok Choy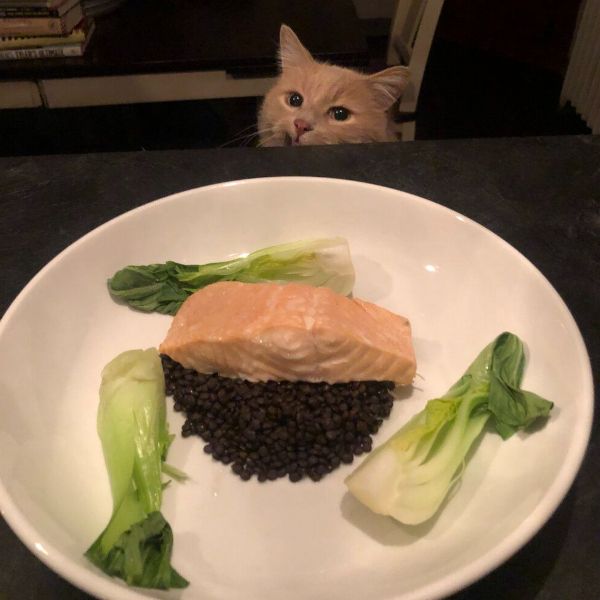 Now that the Christmas lights are down, the snow isn't quite as brilliant as it was. As one overcast day after another greets us, I felt the urge to make something bright this week.
A mix of wonderful colors, flavors and textures - I present steamed salmon with lentils and bok choy.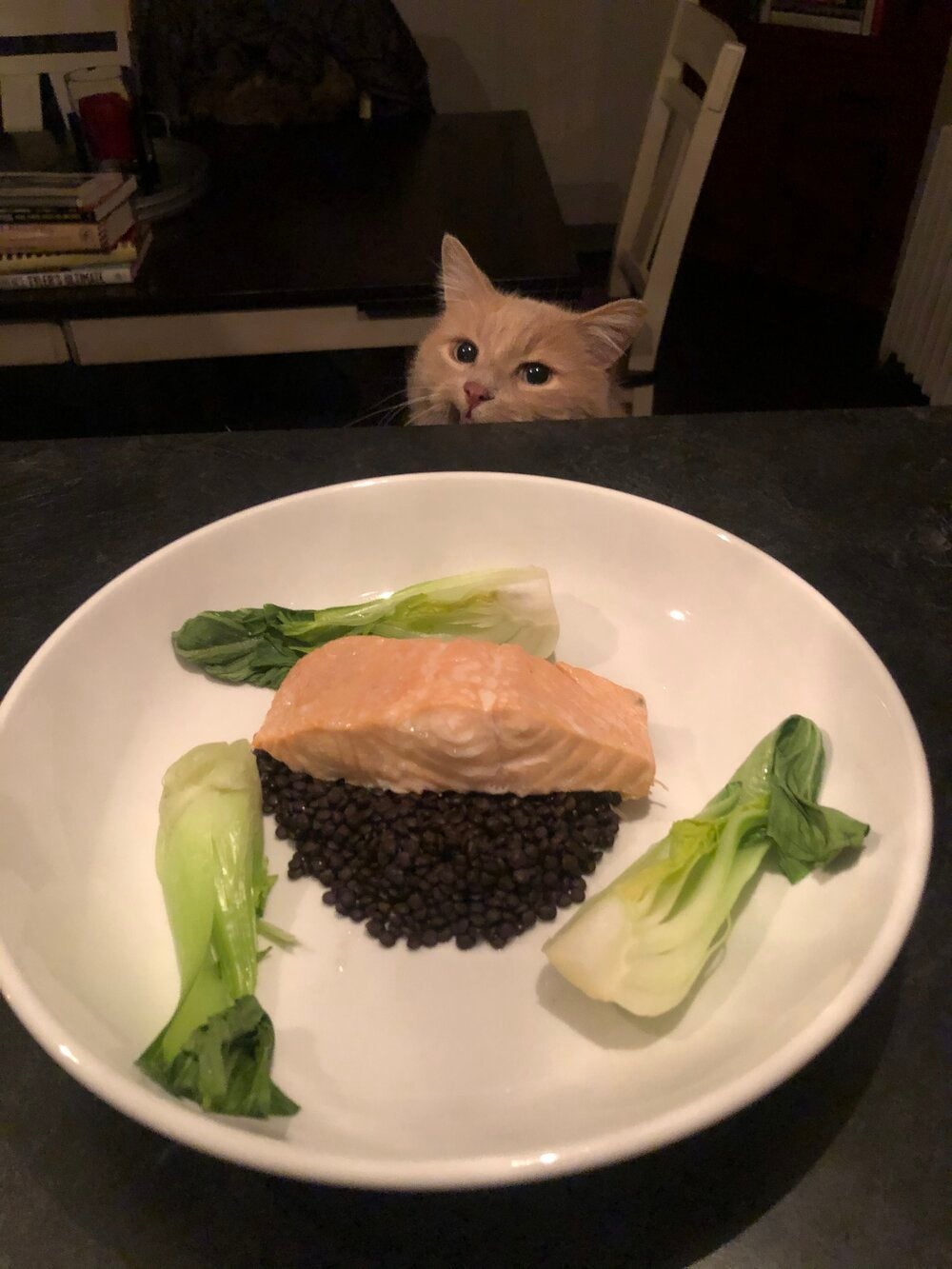 I like a few things about this dish. First off, I love to steam salmon. The pink color that comes from steaming salmon is something I really enjoy. The perfectly pink salmon over jet black lentils with bright green bok choy is just the thing I want to look at today. We are also going to make a coconut~curry nage, which is a nice addition to the dish at the end. Bonus tip, the curry broth we are making also doubles as a nice soup, simply by adding some shrimp or chicken, straw mushrooms and/or baby corn.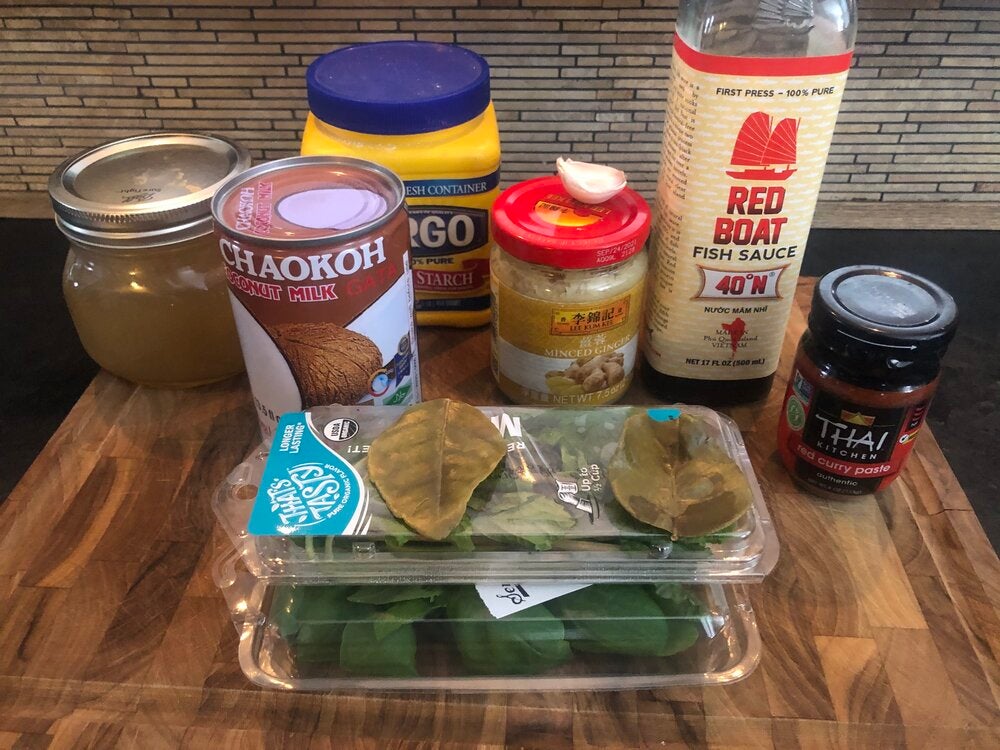 What You'll Need:
2 fillets of salmon
4 pieces of baby bok choy
1 cup of Rancho Gordo black caviar lentils. (Feel free to substitute your favorite rice)
1 14 oz can of Chaokoh coconut milk
1 cup of stock (I used a lobster stock that I had previously made, but shrimp or chicken stock would be fine here too)
1 Tablespoon fresh or prepared ginger
1 Tablespoon fresh garlic
1 teaspoon red curry paste
2 lime leaves
1 Tablespoon Thai fish sauce
1 Tablespoon cornstarch or arrowroot
Fresh mint and/or basil
What You'll Do
You'll want to start by making our curry broth. In a pan over medium heat, add your ginger and garlic and a couple drops of oil, move around with a wooden spoon. After a couple minutes, and before your ingredients brown, add your stock. Allow your stock to reduce by a little over half, still over medium heat. Now add your coconut milk and turn the heat to low. Add your red curry paste, lime leave and fish sauce and allow to simmer for 15-20 minutes.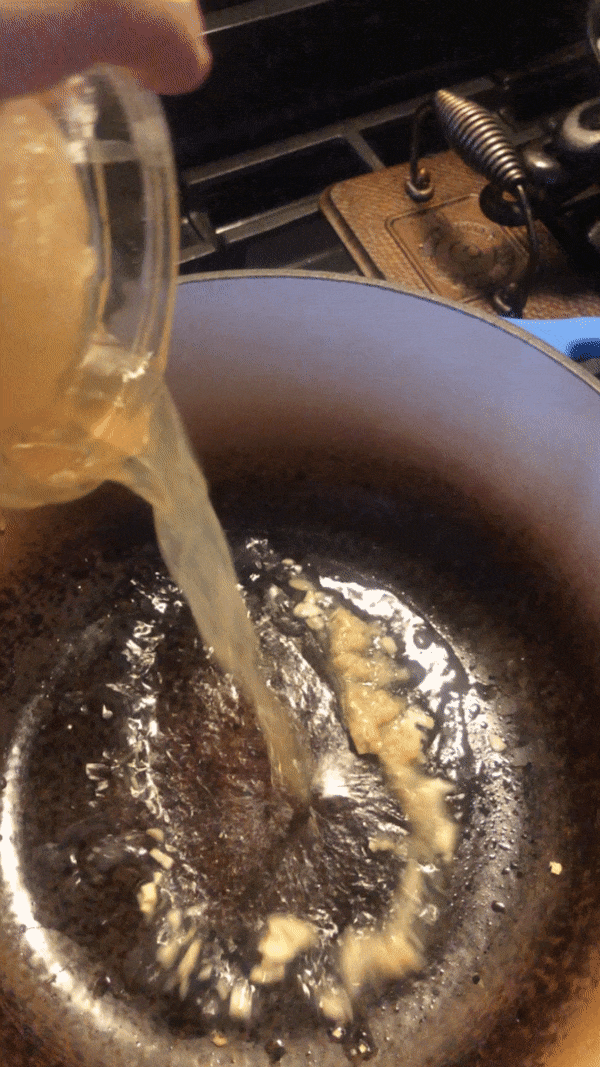 Take a 2 oz ladle of your broth and put it in a small cup or bowl. Add your cornstarch and stir into a paste. With a whisk in hand, reintroduce your cornstarch paste to your broth, bring the broth up to a simmer if it's not already. It should thicken almost immediately.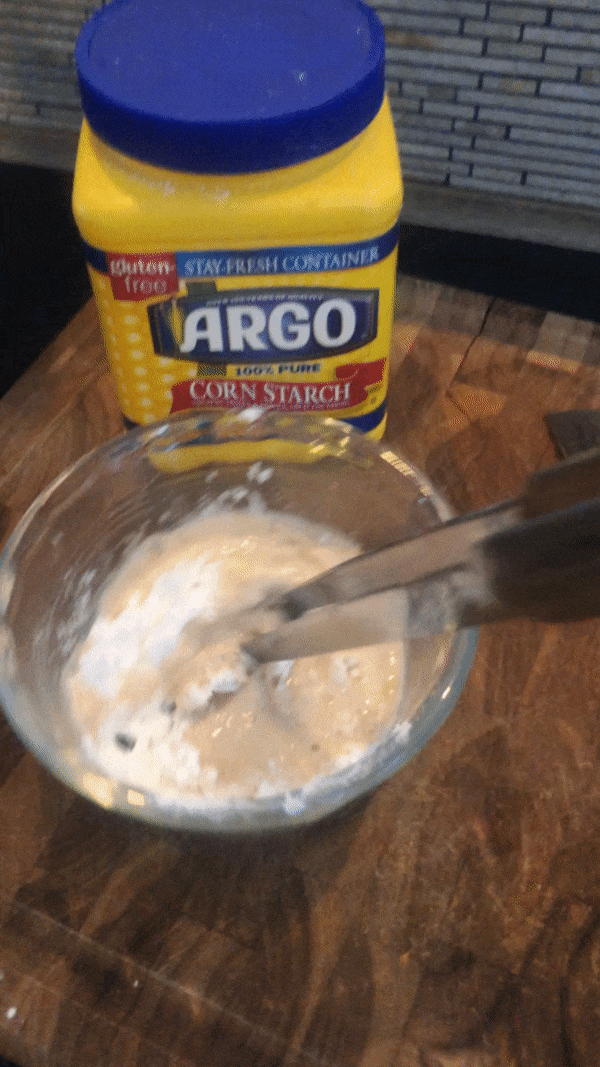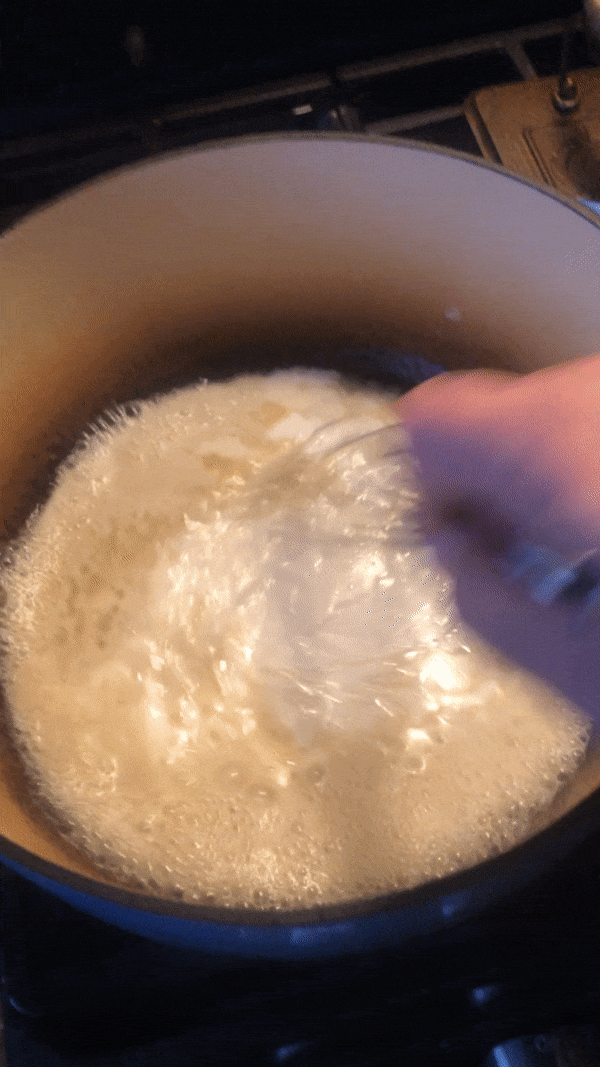 To finish, add some chopped, fresh basil and/or mint. If you only have cilantro on hand, that works as well. Set the broth aside.
Next, Take your lentils, add to a small pot and cover with an inch with water. If you'd like, add some aromatics like bay leaf or garlic. Season with salt and pepper and bring to a simmer. Turn your heat to low and allow the lentils to simmer for 15-20 minutes. When finished, turn off heat, cover and set aside.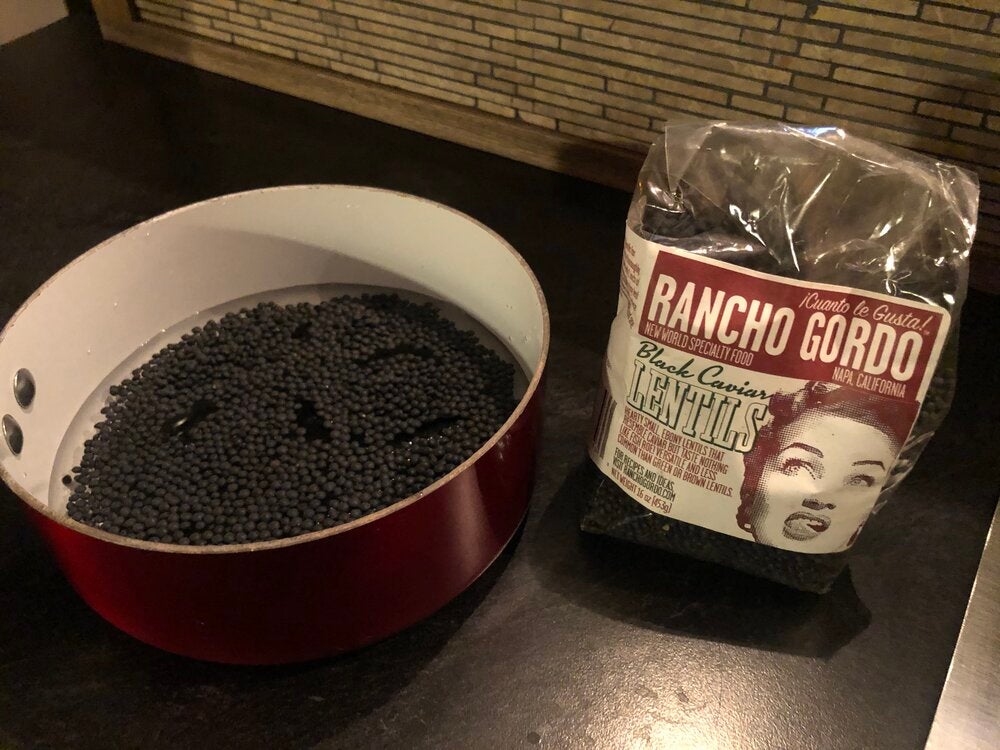 Next, take your baby bok choy and cut in half. Bok choy can vary in size, so if the halves seem too large, you can cut them into quarters. I like to coat the bok choy with just a drop of oil, then season with salt and pepper.
Pull the salmon fillets out of the refrigerator and season with salt and pepper.
Now, set up your steamer. I have a small clay pot smoker/steamer that you can see in the photos. I'll arrange both my salmon and bok choy on various levels of the steamer. Ideally, they should both take the same amount of time to cook, so keep that in mind when portioning your baby bok choy down to size.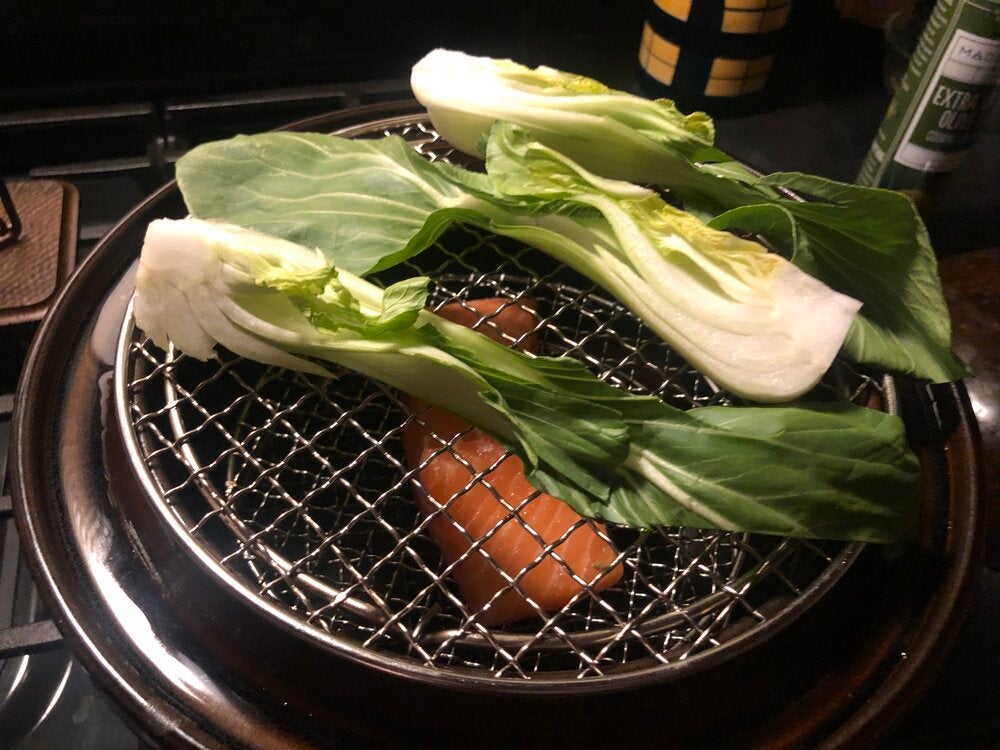 Steam your salmon and bok choy for about 5 minutes, then pull out of the steamer and set aside on a plate.
For plating, a wide pasta bowl would be the best idea. Lay down a base of your black lentils in the middle of the bowl. Take some of your bok choy and add around the side, and place your salmon atop the lentils. Then you can add 2-4 ounces of your broth around the sides.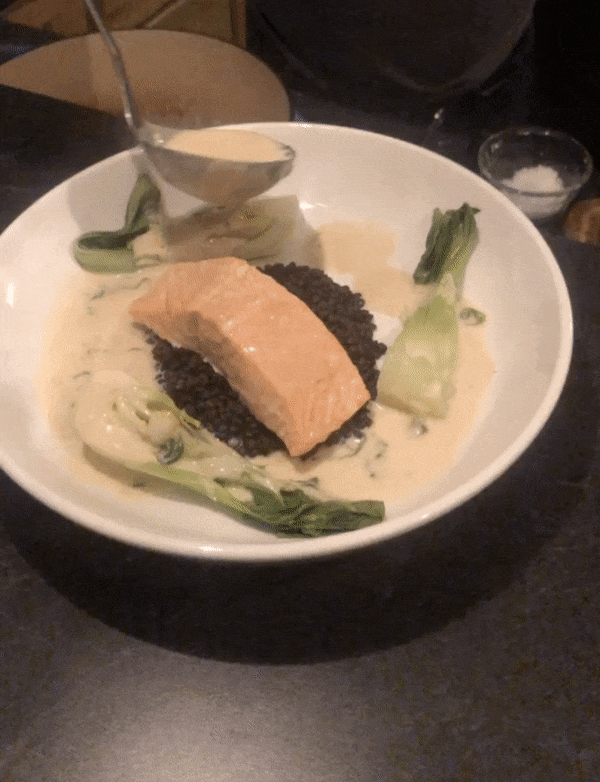 Enjoy, and here's to hoping the year ahead is filled with a nice mix of colors, textures and good flavors. Cheers.