NIVA Made Enough Noise to be Heard in Congress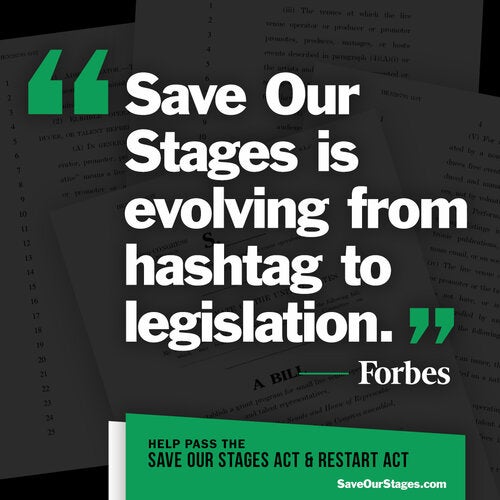 The National Independent Venue Association has been busting a** to raise awareness for the plight of independent venues in the time of COVID-19. More than 1 million emails have been sent through SaveOurStages.com, letting all 538 members of Congress know that we the people want to keep independent venues alive. If you were one in a million, thank you…because it's paying off. NIVA is giving Senator John Cornyn (R-TX) and Senator Amy Klobuchar (D-MN) a standing O for introducing the Save Our Stages Act. If passed, the Save Our Stages Act will provide Small Business Administration grants for independent live music venue operators who've had to close their doors due to COVID-19. These grants will provide at least six months of financial support to keep venues afloat, pay employees and preserve a critical economic sector for communities. That's a big deal.
Fun fact, a Chicago study last year showed that for every $1 spent on a ticket at a local venue, $12 of economic activity was generated for area businesses (like restaurants, hotels and retailers). If Milwaukee's independent venues don't survive the pandemic, neither will its economy. Time is running out to make your voice heard. Join Team NIVA + Cornyn + Klobuchar and rally to get this relief bill passed before the August recess. Visit SaveOurStages.com and sign your name in the pre-filled form to show your support. It's quick and easy. It's important.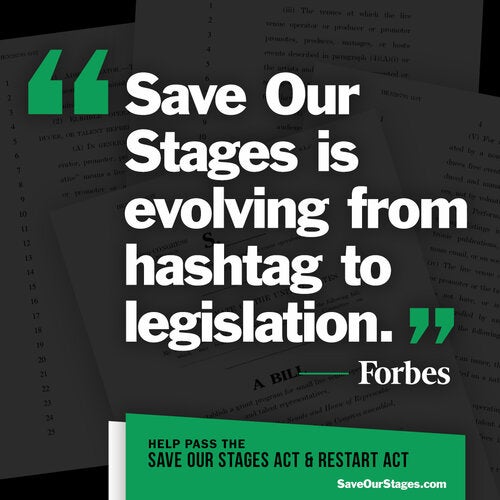 Sara is the PR Director and when she isn't doing media things she likes going to shows (duh), taking care of plants and pets, drinking beer and writing…now for the Green Room!