One of the Most Diverse Two-Year Colleges in the Midwest
MATC Meets the Needs of its Students
Milwaukee Area Technical College (MATC) is one of the most diverse two-year colleges in the Midwest. MATC serves more than 30,000 students each year and more than half of our students - 53% - are students of color and 26% of students are Black.
During the pandemic, MATC is continuing to serve thousands of students to prepare them to enter the workforce or to transfer to a 4-year, or both. MATC is responding with online instruction, limited in-person classes for careers that require in-person instruction, strong safety measures and compassionate support for our students.
Supporting underserved populations is central to the college's history and its values today. Many graduates are the first in their families to attend college. MATC changes lives by connecting graduates to jobs with family-supporting wages and opportunities for career advancement. The average MATC grad earns $400,000 more over their lifetime than someone with a high school diploma alone.
MATC has a number of success stories and programs that help students achieve the success their seeking in higher education.

MATC Promise
MATC Promise unlocks access to college by providing free tuition for eligible students - more than 1,600 students since 2015. About 75% of MATC Promise students are students of color and a majority of students in the Promise for Adults degree completion program are Black. The MATC Promise is fueling the dreams of students like Yasmin Ali, who has overcome more obstacles than many individuals see in a lifetime and hopes to be a doctor.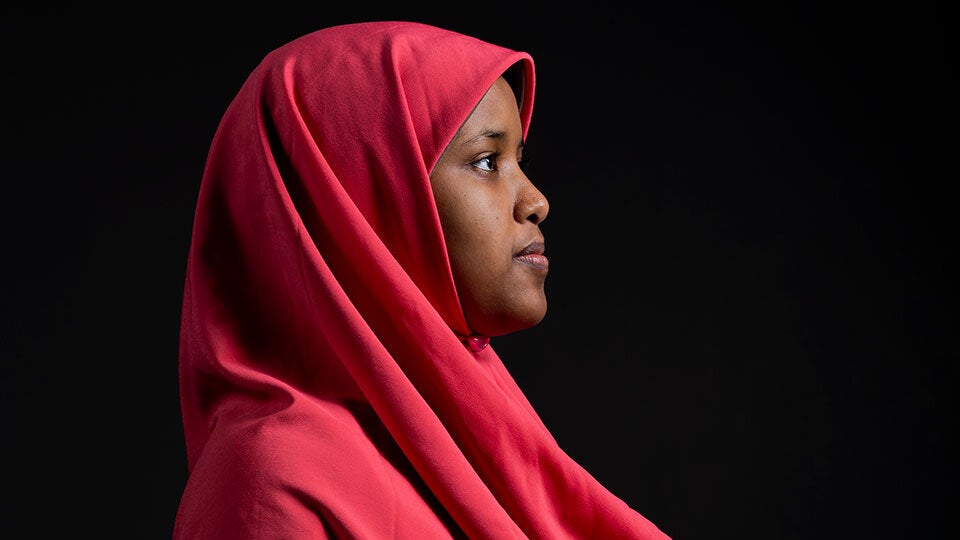 The next deadline for the MATC Promise - both for class of 2021 high school graduates and for adults who started but didn't finish college - is December 4, 2020.
---
Pathways
Both nationally and locally, equity gaps are keeping too many students of color from graduating college and achieving their dreams nationally and locally. In 2017, MATC joined a small group of two-year institutions nationwide in implementing a model called Pathways. Georgia State University used the framework to increase graduation rates across all student groups and eliminate the gap in rates between white students and students of color.
Critical changes include helping more students with a high school diploma enter college-level courses with the right support - instead of compelling students to enroll in so-called developmental education, where Black and Hispanic students were disproportionately enrolled at MATC and nationally. Also, MATC has restructured our 170 programs into seven Career and Academic Pathways with success coaching and advising embedded in each pathway.
Explore MATC's Career and Academic Pathways here and learn more about the framework is already helping generate greater student success in MATC;s next Building the Workforce. Transforming the Community e-newsletter. Sign up now to receive the newsletter.
---
Building Community Leaders
MATC alums are in every corner of our community - from front-line healthcare workers, police and firefighters, to small business owners, to CEOs, to talented chefs, musicians, artists. MATC is a vital community resource to train and develop community leaders. As a young, African American, single mother, Vanessa Johnson said there were a lot of instances during her pregnancy when she felt none of her caregivers looked like her or represented her.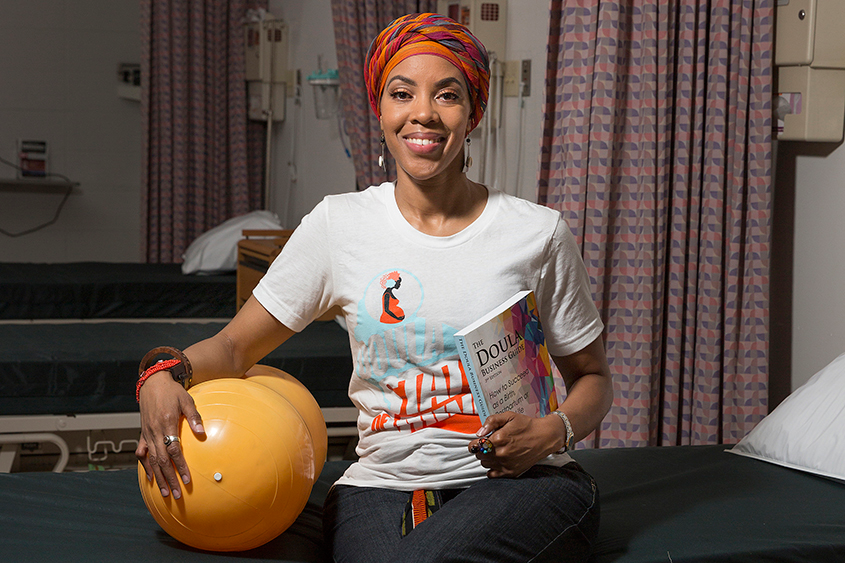 "I knew at that time I really wanted to change that narrative and offer support to families that aren't represented in those spaces," she said.
Vanessa has launched two businesses – A Miracle Happened Wellness and Birth Services, which provides doula support, and Birth Workers United Inc., which will bring together all the birth work disciplines for a more collaborative approach to supporting families.
Hire an MATC alum, like Vanessa.
---
M³
M³ is transforming the future of Milwaukee through education. Now COVID-19 has transformed education itself. This MPS, MATC and UWM partnership has helped increase MPS high school graduation rates, helped more students get prepared for college by completing the FAFSA, and increased the number of MPS graduates going directly to college.
Through M³ | Education Transformed, a new virtual event series, Milwaukee's three largest urban institutions of public education will share how we are adapting to this new environment, meeting student needs and staying on track to help even more students succeed.
The first event in the series will focus on "Meeting the Emergency Needs of 100,000-plus Students" and is set for Wednesday, October 28 at 2 p.m. Community leader and philanthropist Jackie Herd-Barber will moderate the 45-minute event with Drs. Martin, Mone and Posley. Register now!
A second event in the series, "Eliminating Equity Gaps So More Students of Color Succeed," is expected to take place in January 2021.