Safe & Sound hosts Virtual LGBTQ+ Youth Substance Use Prevention Summit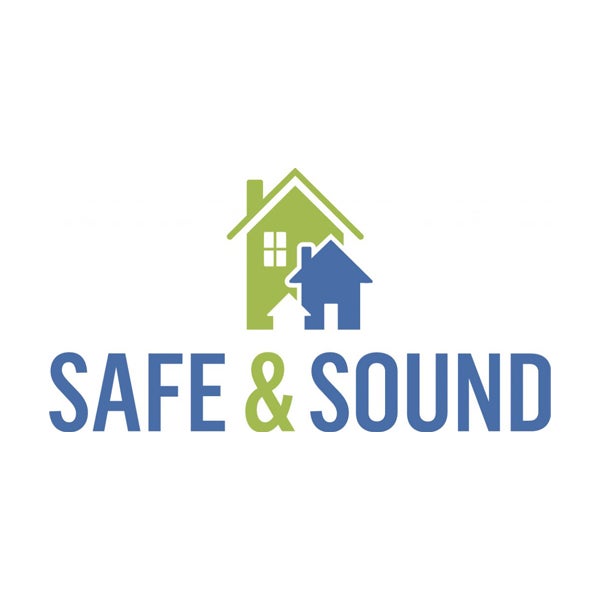 Feeling a sense of community seems harder and harder to come by these days. With division on issues like public health and politics at the forefront, Safe & Sound is just working hard to further it's mission in Milwaukee. Safe & Sound is a non-profit organization that unites residents, youth, law enforcement and community resources to build safe and empowered neighborhoods through community organizing, youth development activities and strengthening partnerships with public safety efforts. Safe & Sound works throughout the city of Milwaukee to help residents make the changes they want to see in their neighborhoods.
A big piece of Safe & Sound's work is operating the 27th Street West Drug Free Coalition in effort to prevent youth alcohol and substance abuse in Milwaukee's 53208 zip code. This coalition, along with the City of Milwaukee Tobacco Free Alliance, will host a Virtual LGBTQ+ Youth Substance Use Prevention Summit next Saturday, October 10th. The goal of this event is to uplift young LGBTQ+ people and create a virtual space for their voices to be heard. The event will host a panel discussing the effects of substance abuse on young people and specifically the LGBTQ+ community as well as virtual performances from local drag queens and drag kings.
To RSVP or learn more about this event, check out the Event Brite Registration Page or the Facebook Event!