Sign The Petition to Save WI Venues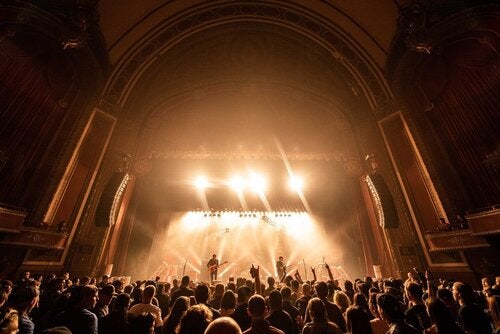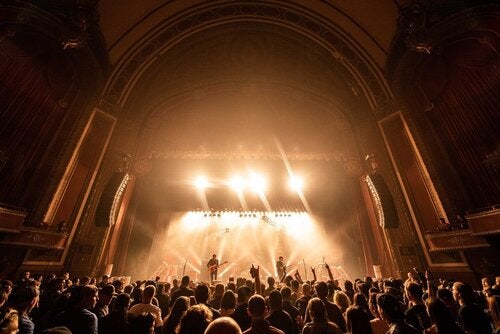 The fight has been arduous, but there is still a long road ahead for independent venues across the country, and for the Pabst Theater Group's venues, as they remain closed for the foreseeable future. NIVA has been working tirelessly to lobby Congress and let live entertainment supporters know that the situation is serious. With the uncertainty of additional funding at the federal level, we're asking Governor Evers to help the independent venues of Wisconsin at the state level. If you want the Pabst Theater, Riverside Theater, Turner Hall Ballroom and the Back Room @ Colectivo around when it's safe to reopen, then you need to join the petition to allocate a portion of funding the state of Wisconsin received from the CARES Act for a grant that supports live entertainment venues in the state.
To break it down, here are the key points of the request:
Since live entertainment venues were forced to close in March, many have lost nearly 100% of their revenue. This could last well into 2021.

Other states are stepping up to allocate funding, with Montana's efforts being the most impressive—allotting a substantial amount of money through a grant specific to live entertainment venues.

By calculations from a recent Chicago study that estimated $1 spent at a small venue resulted in $12 of economic activity (dining, coffee, local transportation, hotels, retail, etc.), our state's venues contribute over a billion dollars to Wisconsin's economy.

if Wisconsin loses its venues, it loses jobs, potential for economic growth and the soul and cultural integrity of the state.

Of the 2,600 members of NIVA, 90% have stated that they will be forced to close their doors if the shutdown lasts 6 months or more and they do not get meaningful funding.
Our state is suffering right now and, without a doubt, Governor Evers' is working hard to manage everything impacting Wisconsin. But, you still have the opportunity to support the venues you love. Thank you for continuing to rally for us and all the independent venues that are struggling to stay alive.