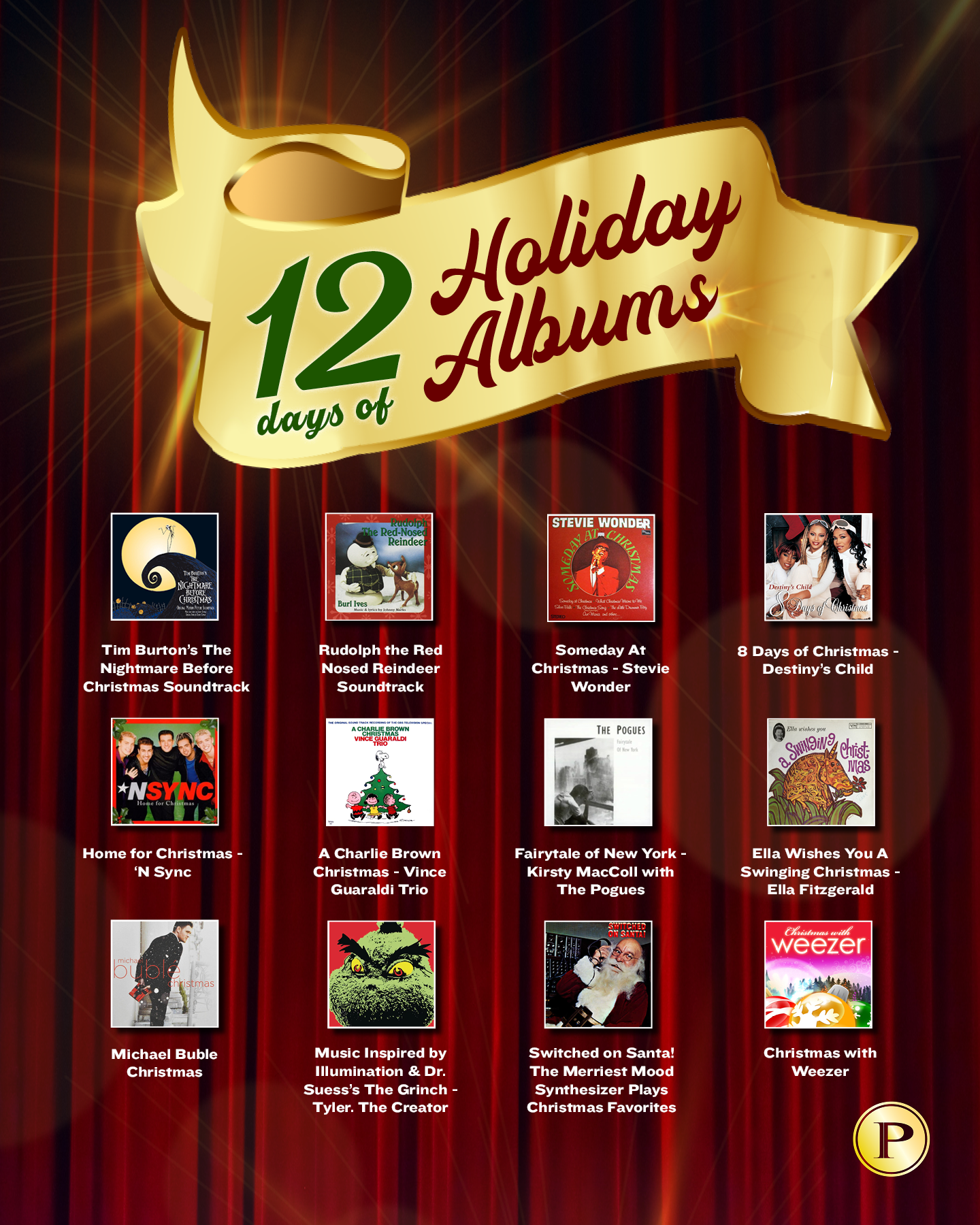 The 12 Days of Holiday Albums
We asked our staff for their favorite holiday albums and put together a "picks" list that is oh so merry and bright. Put this playlist on repeat until you're effectively in the spirit (in no particular order).
1. The Soundtrack to Rudolph the Red-Nosed Reindeer (featuring Burl Ives)
Picked by Gary, President & CEO
" 3 things: Burl Ives, Land of Misfit Toys, and of course...the Bumble."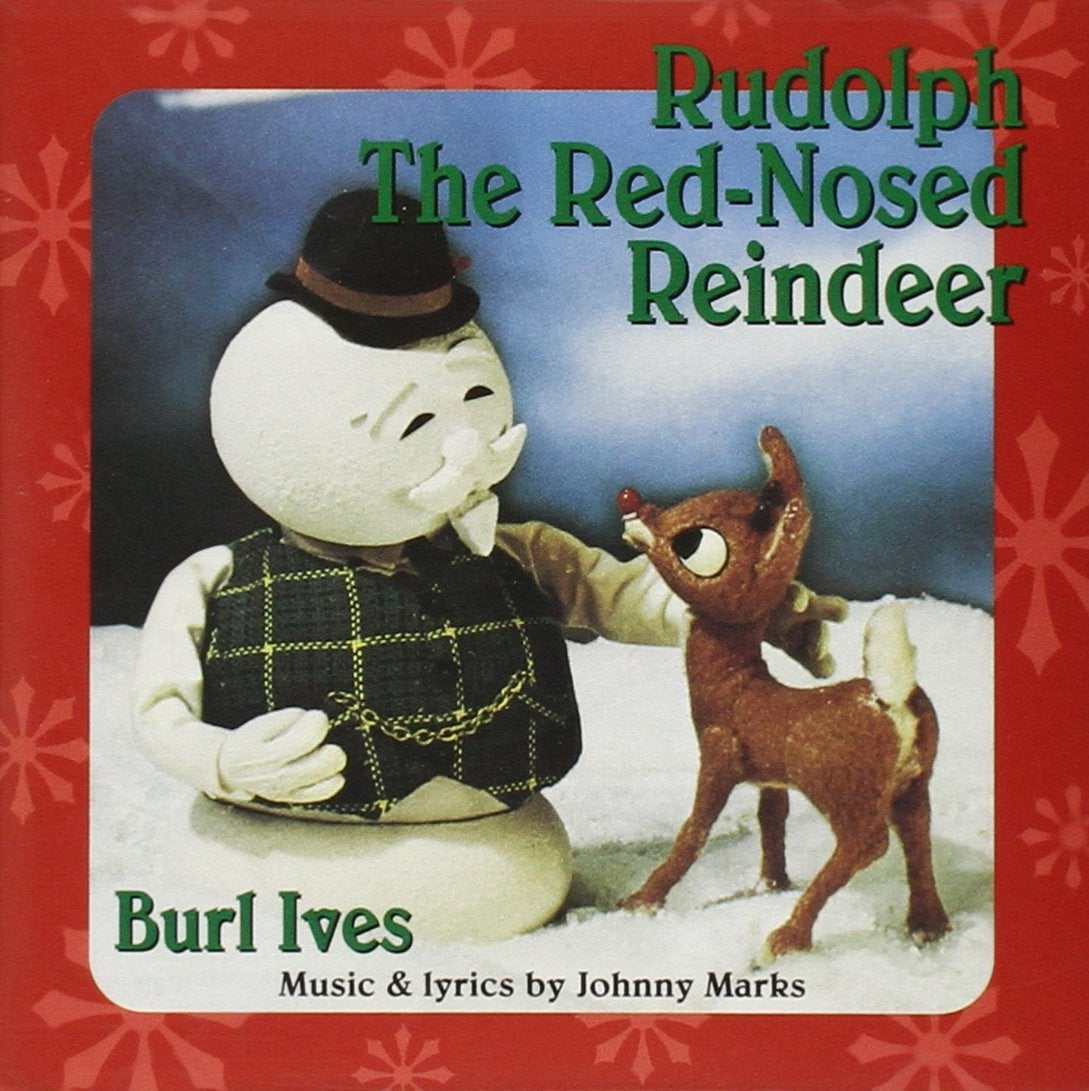 2. Christmas with Weezer
Picked by Andy, Director of Partnerships & Group/VIP Sales and Harrison, Graphic Designer
"Rivers Cuomo can do no wrong!" - Andy

"Weezer fans often remark that you aren't a true fan unless you've listened to 'Christmas With Weezer' a collection of six classic Christmas song covers. Listening to this album has been a yearly tradition on my long car ride to visit family on the east coast for Christmas." - Harrison
3. Music Inspired by Illumination & Dr. Suess's The Grinch - Tyler, The Creator
Picked by Kitt, Talent Buyer/Event Operations
4. Switched on Santa! "The Merriest Moog Synthesizer Plays Christmas Favorites"
Picked by Matt, COO
"I've long been a fan of unusual Christmas music and 'Switched on Santa!' definitely fits that description. On this 1969 'Holiday Classic,' Sy Mann reinvents classics such as 'Jingle Bells,' 'Silent Night' and of course 'Rudolph The Red-Nosed Reindeer' through a Moog synthesizer for some truly out of this world this Christmas spirit. Strongly suggest gifting this album to anyone with a sense of humor and affinity for vintage synth music."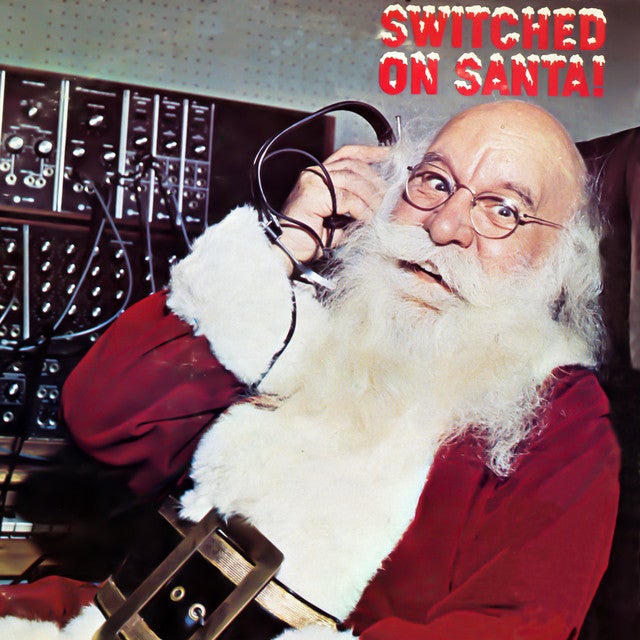 5. Home for Christmas - NSYNC
Picked by Brittany, Director of Digital Marketing and Ann, Director of Private Events
"No explanation needed." - Ann
"What can I say - the lush harmonies and the cheesy lyrics about being under the mistletoe continue to speak to me as much as they did when I was 12. If 'Merry Christmas, Happy Holidays"'doesn't put you in the holiday spirit then you might just be a grinch. Bonus: there's even a song for your NYE celebration called "Kiss Me at Midnight." - Brittany
6. Ella Wishes You a Swinging Christmas - Ella Fitzgerald
Picked by Jeremy, Director of IT
"My favorite is a Verve recording, recorded July 15 and 16 and August 5, 1960 in New York City."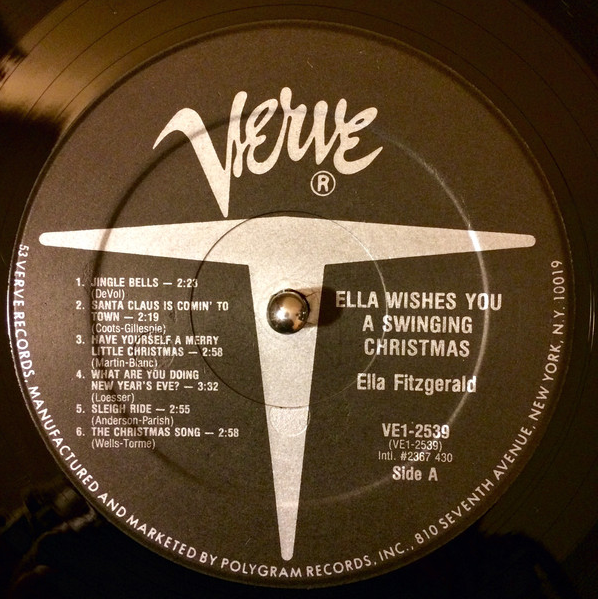 7. A Charlie Brown Christmas - Vince Guaraldi Trio
Picked by Sara, Marketing and PR Director
"This soundtrack was given to me by a good friend at a time in my life when I was struggling to find any holiday spirit. Listening to it instantly reminded me of being a kid (watching 'A Charlie Brown Christmas') and it eased me back into loving and appreciating this wonderful time of year. It's a tried and true spirit lifter."
8. Fairytale of New York - Kirsty MacColl with The Poques (EP)
Picked by Marc, Talent Buyer
"Kirsty MacColl joined up with Sean MacGowen to tell the remarkable tale of Christmas from the other half."
9. The Nightmare Before Christmas Soundtrack
Picked by Jason, Head of Design
"Skeletons + Christmas = Can't lose!"
10. Someday at Christmas - Stevie Wonder
(Honorable mention - Donny Hathaway's "This Christmas")
Picked by Lennora, CMO
"For people of color, these songs are family traditions. The soul and spirit that comes through their voices capture how hard our parents and grandparents worked at 2 - 3 jobs just to scrape up enough to put a Christmas dinner together and one gift under the tree. The appreciation for their hard work and struggle is what comes through in Donny Hathaway's voice and Stevie Wonders' voice."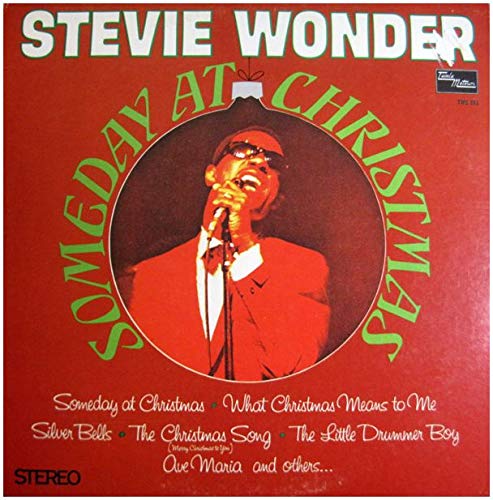 11. Michael Bublé Christmas
Picked by Brooklyn, Graphic Designer
"Michael Bublé traipses a fine line between 'Rat Pat Aesthetic' - big band swing, tailored tuxedos, slicked back hair, shag carpeting and gaudy magnificence - and contemporary pop music so wrapped in its own charm it drips with saccharin future nostalgia. It simultaneously reminds me of what I wanted my grandparents to be and the kind of holiday I want to provide my own family. It's joyful and fun in delightful commercialism - providing the fantasy and gloss of a kind of 'Americana Dream.'"
12. 8 Days of Christmas - Destiny's Child
Picked by Julia, Digital Marketing Coordinator
"The killer three part harmonies with all that Christmas joy makes this album the Christmas carol of my dreams!"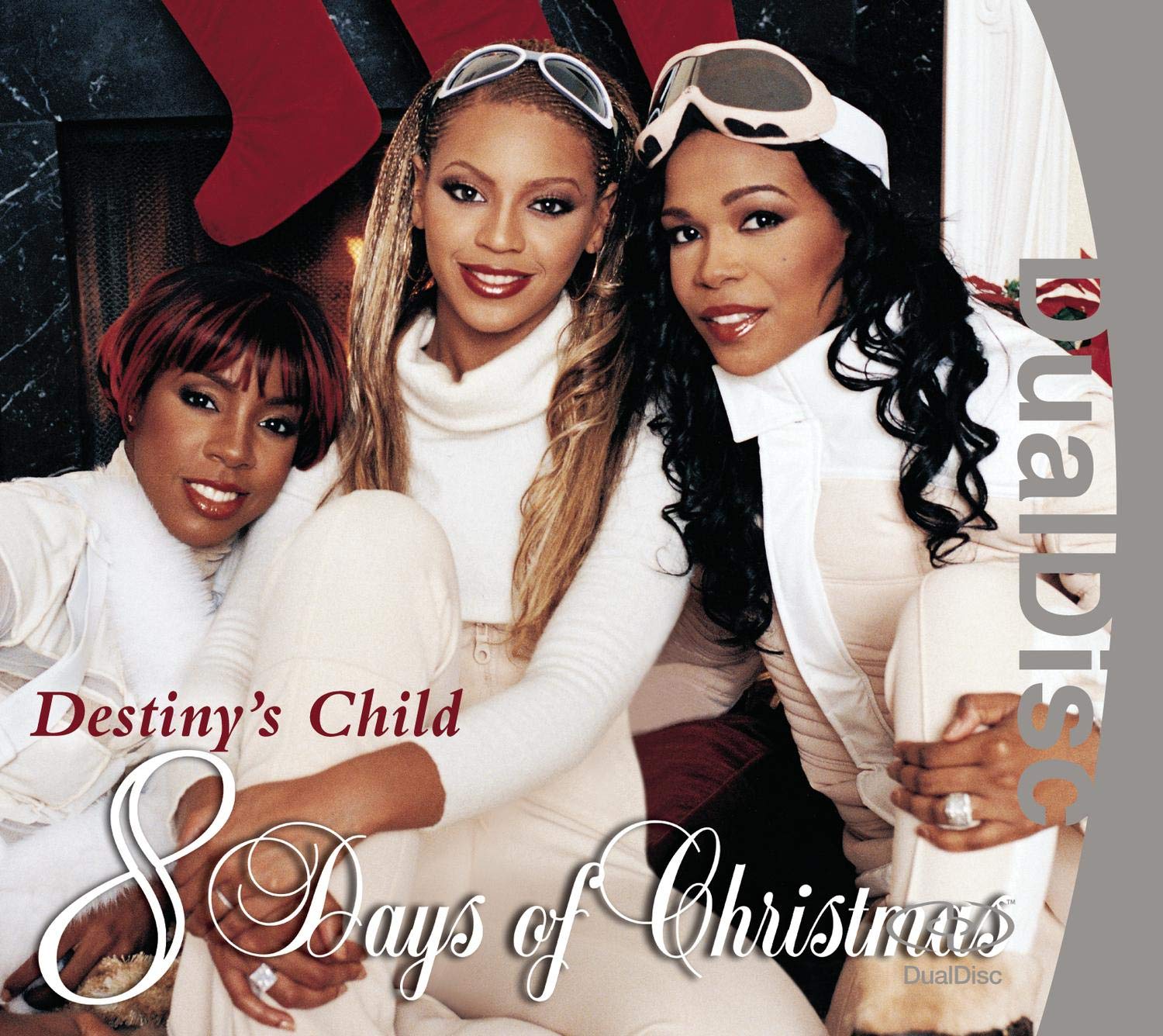 To hear all of these holiday delights (and a few additional honorable mentions) in one convenient listening experience, check out the playlist: