The Riverside Theater Directions & Parking
116 W Wisconsin Ave • Milwaukee, WI 53203
Discounted Parking!

Gimbels Structure
555 N. Plankinton Ave
Milwaukee, WI 53203
$7 weekdays, $10 weekends
Enter on Plankinton Ave. or Michigan Ave.
Interstate Parking and Pabst Theater Group have partnered to offer special discounted rates for ticket buyers.
Parking must be purchased in advance with your show tickets.
Each lot is open parking… just pull in, display your parking pass on your dashboard and head right to the show!
Current Parking Pass Holders: Please Note
All previously sold parking passes will remain valid for the original parking structures indicated on your parking pass. If you purchased a parking pass prior to October 1 and are not sure where to park, please email tickets@ptglive.com or call 414-286-3205 with your order number.
Directions To The Riverside Theater
Take the Highland Avenue exit and turn left onto Highland Ave. Follow Highland Ave. east approximately 5 blocks to 6th St. Turn right and take 6th St. south to Wisconsin Ave. Turn left and proceed east on Wisconsin Ave. for 5 blocks. The Riverside Theater is on the corner of Wisconsin and Plankinton Aves.
Take the Plankinton Avenue exit from the right lane while on the Highrise Bridge. Follow Plankinton Ave. approximately 3 blocks north to Wisconsin Avenue. The Riverside Theater is at the corner of Plankinton and Wisconsin Aves.
Take I-794 East and take the first exit onto James Lovell St. Take James Lovell St. north 2 blocks and turn right onto Wisconsin Ave. Proceed east on Wisconsin Ave. for approximately six blocks. The Riverside Theater is at the corner of Wisconsin and Plankinton Aves.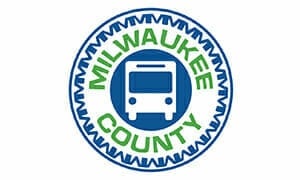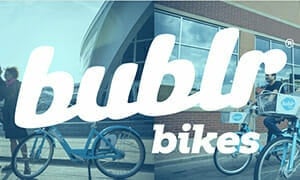 Bublr Bikes now offers bike rental stations in Milwaukee!
The closest stations to The Pabst Theater: Cathedral Square and Red Arrow Park
More Info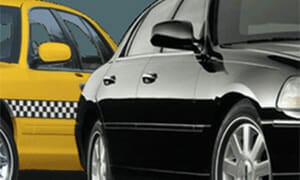 Taxi & Car Service
Don't feel like driving or parking? Call your favorite Tax/Car Service and see you at the show!